matches music is a music management agency based in vienna. working with musicians, producers and audio engineers, we help develop and follow through on sustainable strategies for every aspect of music.
supporting
artists

every step of the way.
david buder and jakob bouchal first met at a club where both of them were booked to play. they became friends over a shared love of music and a drive to make things happen. in 2018, they founded matches music – time flies!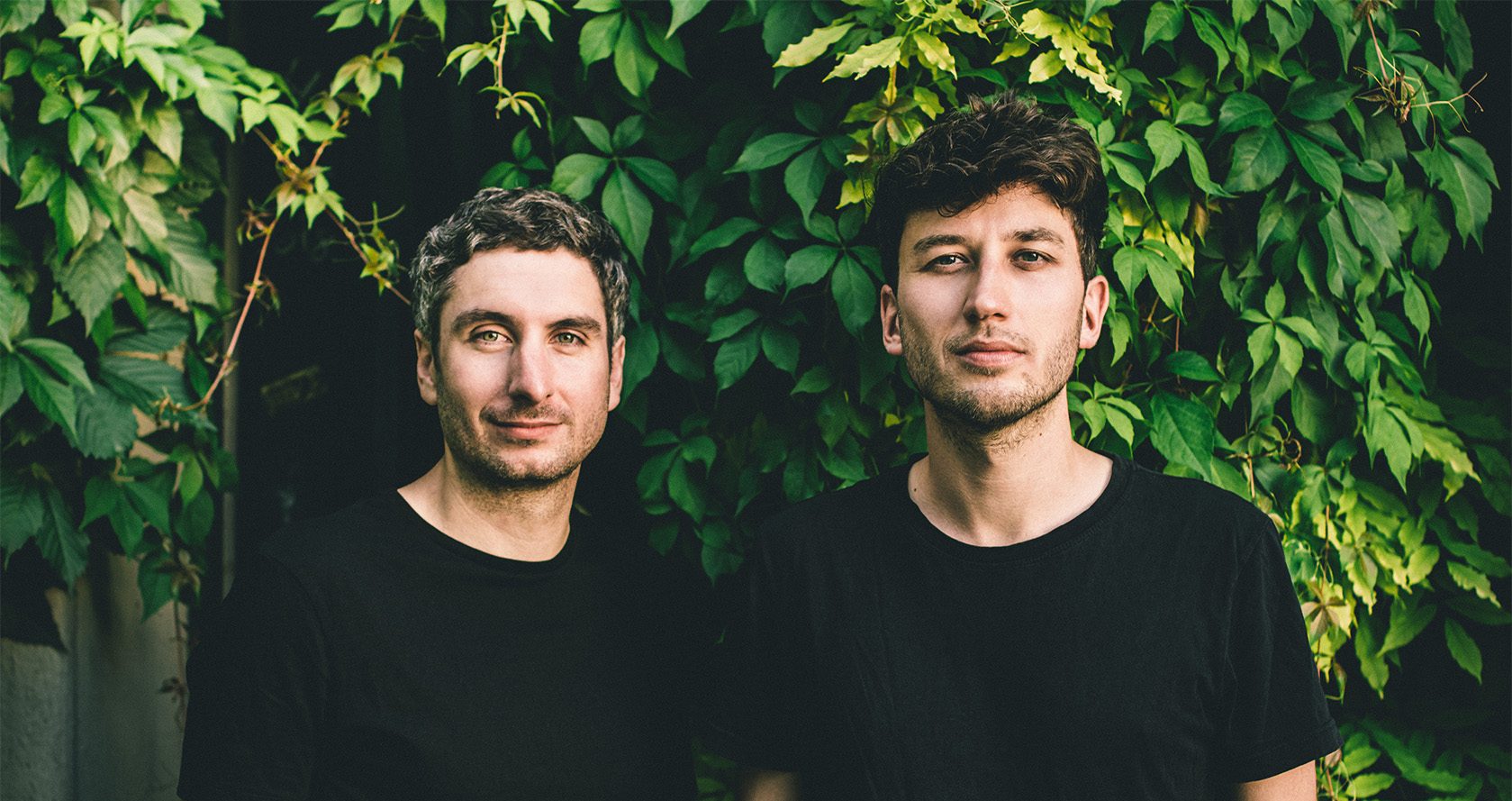 Daviddavid grew up with music, taking guitar and singing lessons from early on, then studying audio engineering and business administration. hosting an annual open air music festival for many years, david has proven time and time again his ability to keep an overview of things in the often chaotic situations inherent in the live side of the music business. he's an experienced project manager, bringing structure to artistic endeavours. david's passion for music is only surpassed by his love of cats and other furry animals.
Jakobis interested in everything as a matter of principle, enthusiastically sharing his latest discoveries and obsessions with the world. learning to play the violin as a kid set him up for a life filled with music. soon, he spent his weekends away from school travelling europe as a dj, then promoting club nights all over austria while training to be a lawyer. jakob's approach to artist management is shaped by his experience freelancing as a music journalist: always keen to tell the story behind a song or a person, to capture moods and details.